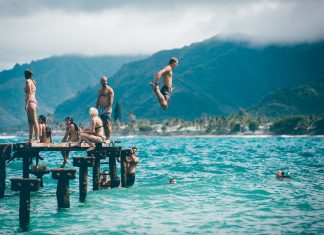 Ah, sweet summer! Finally, bright sunshine and longer days to dwell outdoors. This season of simple, laid-back living is brimming with fun things to do. Since our crazy busy modern lives demand us to sit...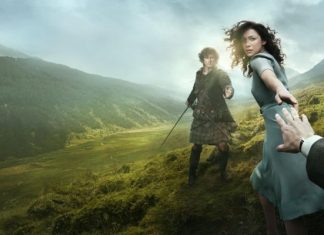 It has been just announced by Starz network that two new actors joined the cast of Outlander to play Dunsany sisters for the third season of the TV series. Hannah James will be playing Geneva Dunsany,...
Picking the right DJ is very important at a wedding, as they will ensure that the music keeps flowing throughout the ceremony. However, their job includes more than just music; they must also make...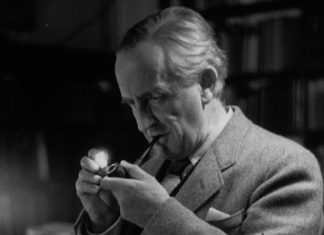 J.R.R. Tolkien is one of the biggest names that played a role in today's fantasy world of cinema. His works The Lord of The Rings and The Hobbit series are among the masterpieces of...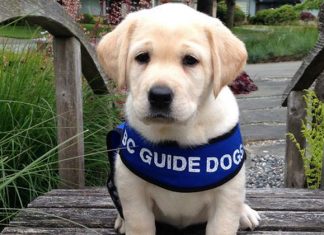 Have you seen a dog with fluorescent strips around their harness? Depending on where you live, that is most likely a guide dog. Guide dogs are those dogs meant to guide visually impaired or...