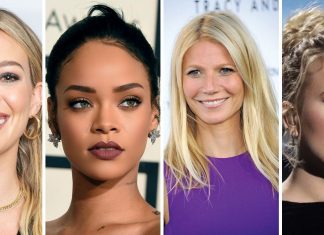 Makeup is one of the most important things that a celebrity wears when making any kind of appearance, whether they're on television, the red carpet, or doing an interview. Makeup is a powerful tool...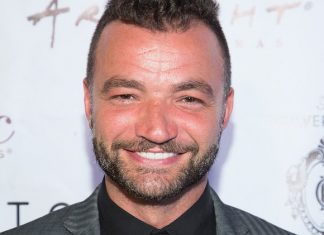 The production works for Pacific Rim sequel Pacific Rim: Maelstrom is about to start which makes fans even more excited about the movie. That being said, more news started to come up about the...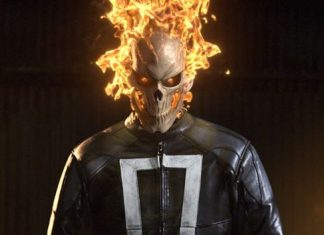 Ghost Rider is one of the most liked characters of Marvel's comic book universe, however, it has not made its way to TV until this year. Marvel's Agents of S.H.I.E.L.D. premiered with its fourth...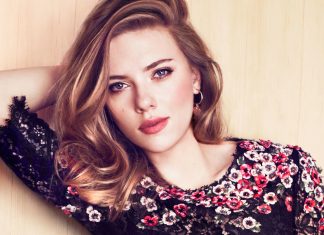 Scarlett Johansson was already a brilliant actress taking part in important productions, however, the Avengers franchise made her more popular. As the S.H.I.E.L.D. agent Natasha Romanoff (AKA Black Widow), Johansson shone even brighter. 2014 action...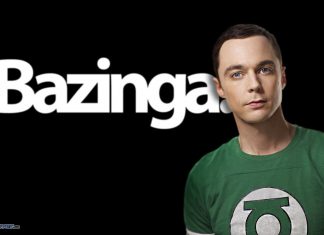 The Big Bang Theory is surely one of the best comedies on TV and it has been going steady for 10 seasons now if not better. The series which had an average 8.4 million...