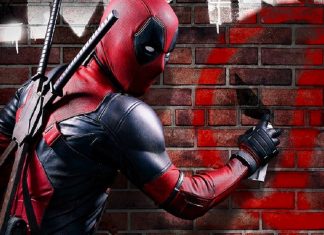 This year has been so good for Twentieth Century Fox as they had a big hit, namely Deadpool that became the highest-grossing R-rated film of all times. As a result, Deadpool got a sequel...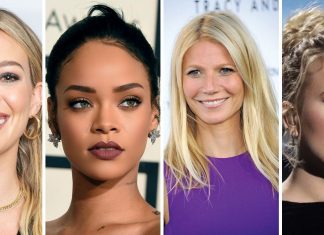 Makeup is one of the most important things that a celebrity wears when making any kind of appearance, whether they're on television, the red carpet, or doing an interview. Makeup is a powerful tool...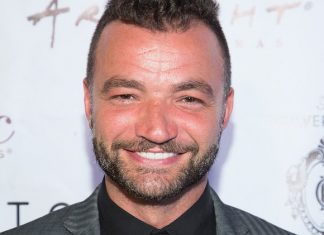 The production works for Pacific Rim sequel Pacific Rim: Maelstrom is about to start which makes fans even more excited about the movie. That being said, more news started to come up about the...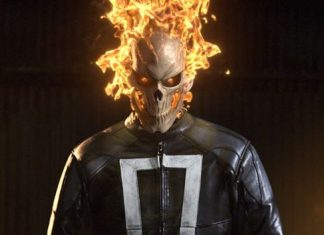 Ghost Rider is one of the most liked characters of Marvel's comic book universe, however, it has not made its way to TV until this year. Marvel's Agents of S.H.I.E.L.D. premiered with its fourth...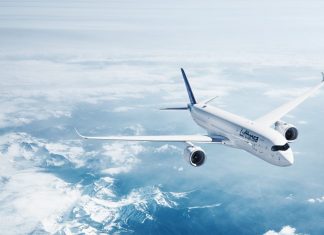 .Before We Get to Our ListTravel is one of those experiences that makes your life richer. It allows you to experience things, people, and cultures that can leave you with lasting memories and ultimately...