It has been a while since rumors started about a TV series by the hand of David O Russell, writer/director whom you might remember from Silver Linings Playbook, American Hustle and Joy. Important names...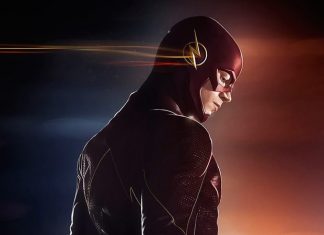 The Flash's 3rd season started fast with the effect of Flashpoint Paradox created by Barry Allen going back in time and saving his mother. Then he went back again and made Reverse Flash kill...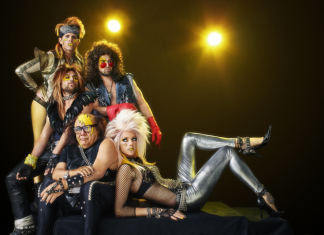 FXX, the comedy spin-off channel of the network FX,  has become a success in years thanks in part to the loyal fan base of It's Always Sunny in Philadelphia and some original series like...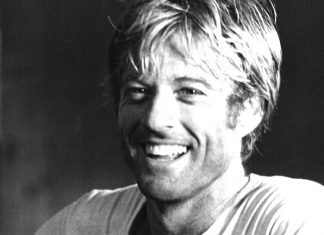 It is official. The veteran actor we all known and loved, Robert Redford has retired from acting. For the younger generations who might not know him, you might remember Redforc as Alexander Pierce, the Hydra...
With Daredevil, Jessica Jones and Luke Cage all taking their places in the TV corner of Marvel and Iron Fist getting ready to join them in March, things are almost ready for the team-up...