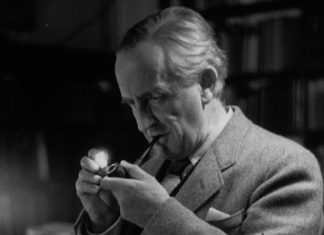 J.R.R. Tolkien is one of the biggest names that played a role in today's fantasy world of cinema. His works The Lord of The Rings and The Hobbit series are among the masterpieces of...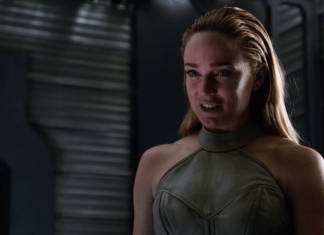 The CW did not lose so much time in populating the network with more superhero TV series once it realized the potential thanks to the success of Arrow and The Flash. Legends of Tomorrow,...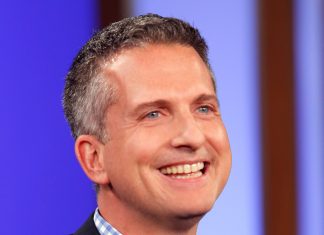 It was just announced by HBO that they would not have more of Bill Simmons' sports talk show Any Given Wednesday. The program was cancelled only four months after it premiered. Any Given Wednesday, although it...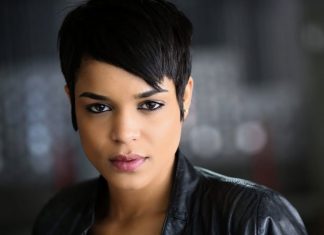 The latest episode of The Walking Dead, "The Cell" was not at all packed with action or any action to be honest. However, it was a crucial episode for us to understand the nature...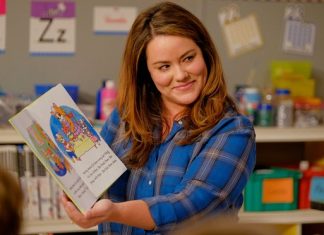 It has just been announced by ABC that American Housewife now will be alive for at least 22 episodes. This is due to the series being a slow hit for ABC. It is not something flashy...