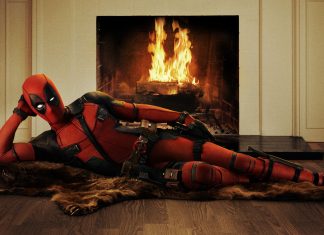 With the huge success of Deadpool movie that grossed $782.6 million at the worldwide box office, it was a sure thing that a sequel would come. Fox greenlighted the sequel immediately and it was...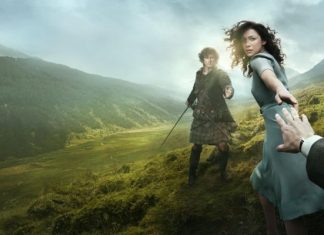 It has been just announced by Starz network that two new actors joined the cast of Outlander to play Dunsany sisters for the third season of the TV series. Hannah James will be playing Geneva Dunsany,...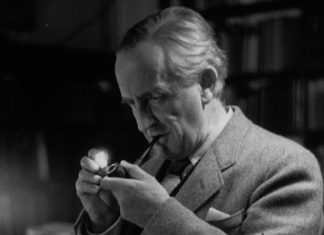 J.R.R. Tolkien is one of the biggest names that played a role in today's fantasy world of cinema. His works The Lord of The Rings and The Hobbit series are among the masterpieces of...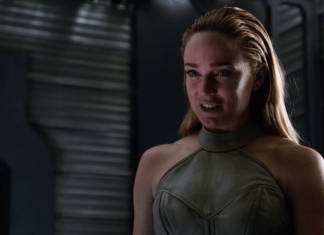 The CW did not lose so much time in populating the network with more superhero TV series once it realized the potential thanks to the success of Arrow and The Flash. Legends of Tomorrow,...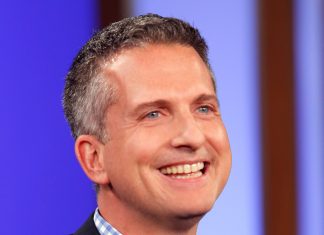 It was just announced by HBO that they would not have more of Bill Simmons' sports talk show Any Given Wednesday. The program was cancelled only four months after it premiered. Any Given Wednesday, although it...