With Daredevil, Jessica Jones and Luke Cage all taking their places in the TV corner of Marvel and Iron Fist getting ready to join them in March, things are almost ready for the team-up...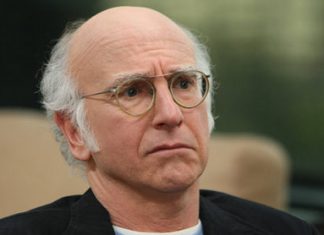 It has been quite a long time since the eighth season of Curb Your Enthusiasm, the amazing comedy show on HBO ended and Larry David has been missing from our screens. The show, with...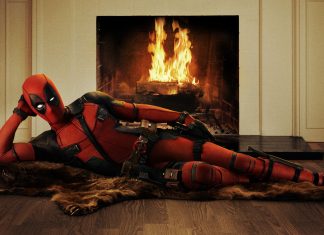 With the huge success of Deadpool movie that grossed $782.6 million at the worldwide box office, it was a sure thing that a sequel would come. Fox greenlighted the sequel immediately and it was...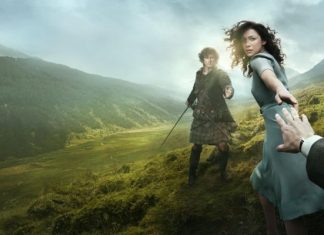 It has been just announced by Starz network that two new actors joined the cast of Outlander to play Dunsany sisters for the third season of the TV series. Hannah James will be playing Geneva Dunsany,...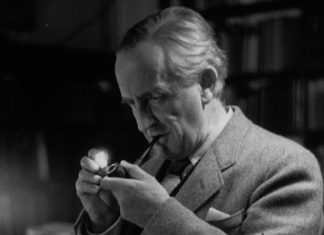 J.R.R. Tolkien is one of the biggest names that played a role in today's fantasy world of cinema. His works The Lord of The Rings and The Hobbit series are among the masterpieces of...