When you think of Disney, everyone's mind goes directly to animated movies such as Snow White and Cinderella.
No one would have thought that Disney could produce romantic films but surprisingly, they have made some of the best in the genre.
Whether you are a fan of cheesy romance flicks or not, you can't help but feel light and fuzzy when you watch these movies. Here are some of the best Disney romance movies.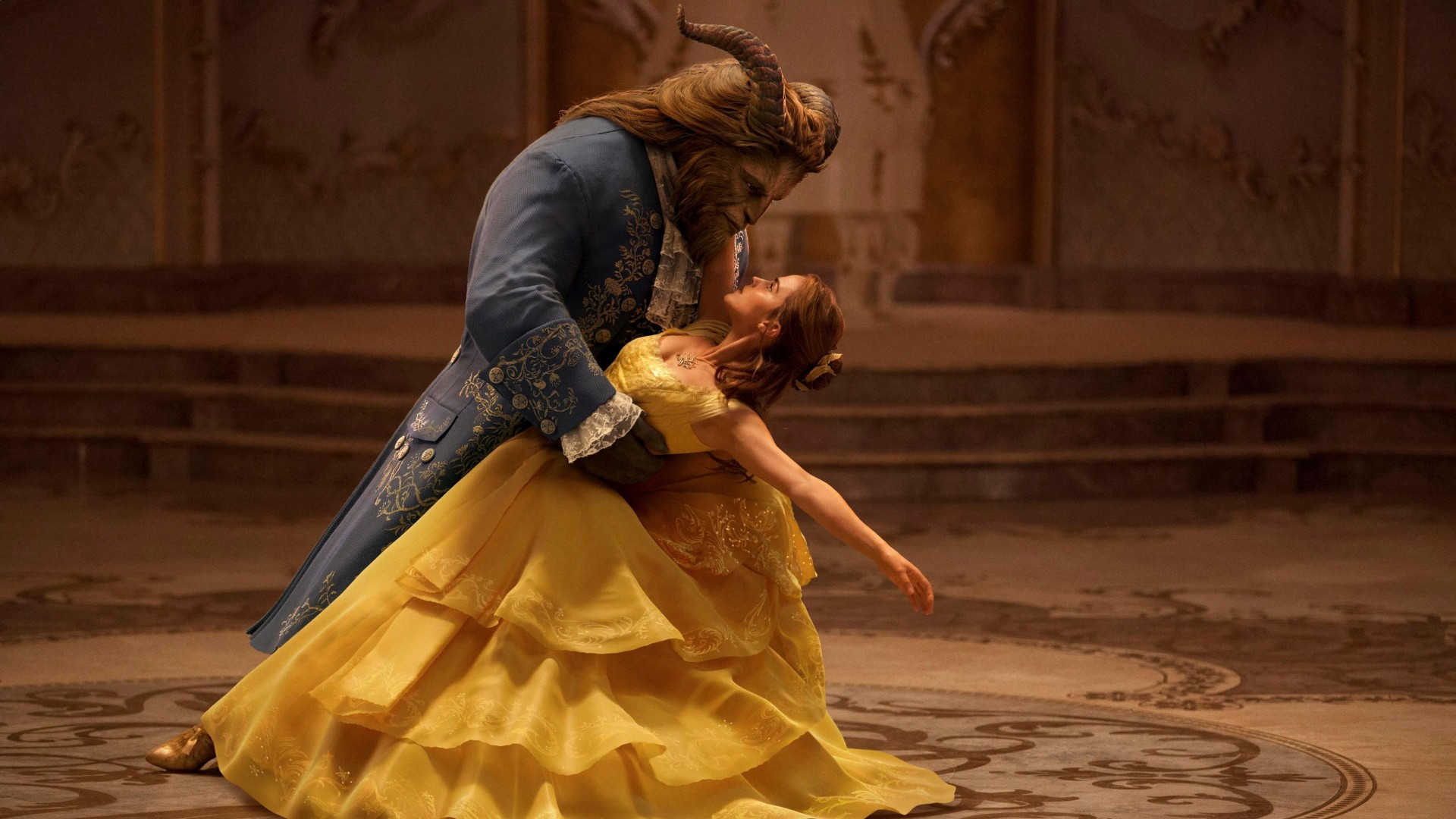 Beauty and the Beast
The live-action Beauty and the Beast debuted in 2017 and starred Emma Watson and Dan Stevens as Belle and the Beast. The live-action movie heavily follows the animated version but with a few scenes added.
You see Belle is being held captive inside a castle with the Beast but slowly falls in love with him. Later on, the curse set upon by an enchantress is finally broken now that the Beast has known compassion and love.
The film was announced in 2014 and was released in 2017 to an astounding record of $1.2 billion in earnings worldwide.
It became the highest-grossing live-action musical move to be produced and received countless nominations including Best Costume Design in the Academy Awards.
Enchanted
Enchanted is a romantic musical comedy film and is the first Disney film distributed by Walt Disney Studios. The set is set in the world of Andalasia where it is primarily animated and then shifts into the real world in New York City.
The movie stars Amy Adams, James Marsden, and Patrick Dempsey. Adams plays Giselle who dreams of meeting her prince charming and having a happy ever after.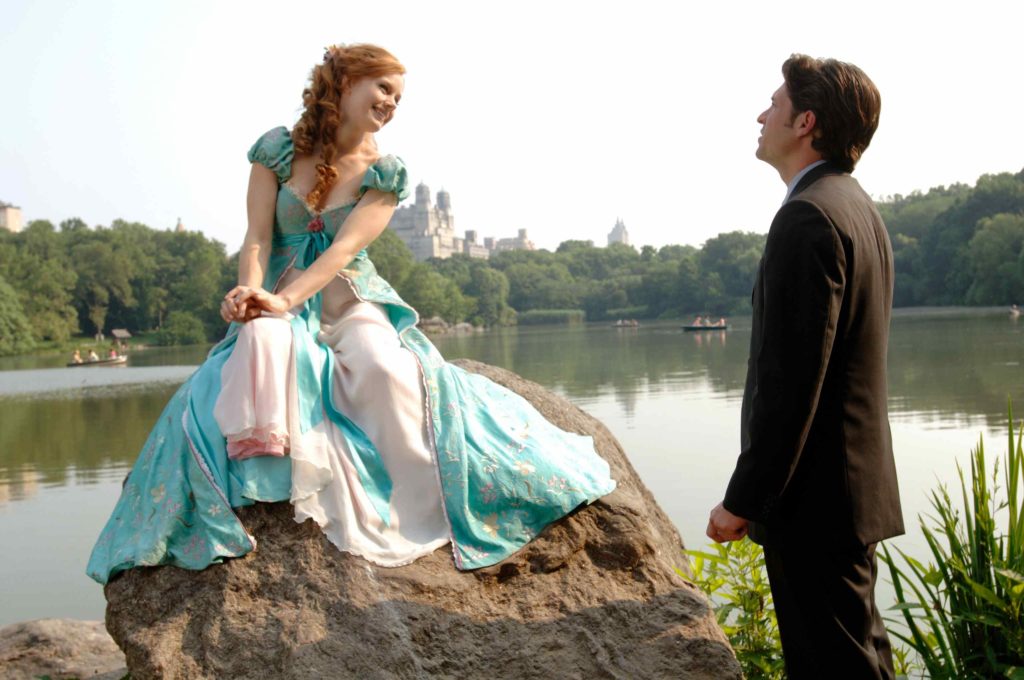 In the real world, Giselle slowly falls in love with Robert, a divorce lawyer in New York, and finds herself in a love triangle between her animated prince charming and her real-life romance.
The movie heavily plays into the stereotypes of most Disney films including a young protagonist in search of the love of her life as well as her animal friends who seek to help her in almost all of her encounters.
The film also features song numbers and terrific costume designs. Of course, the movie would not be a Disney film without a happy ending for every character.
The Princess Diaries 2
While the first Princess Diaries was more of a coming-of-age story for Mia, the second movie puts a heavy emphasis on romance as Mia must find a husband if she wants to succeed her grandmother as the ruler of her country, Genovia.
Mia begins her quest in finding true love but ultimately leads her to a path where she meets Nicholas who wants to marry her for the crown but later has a change of heart.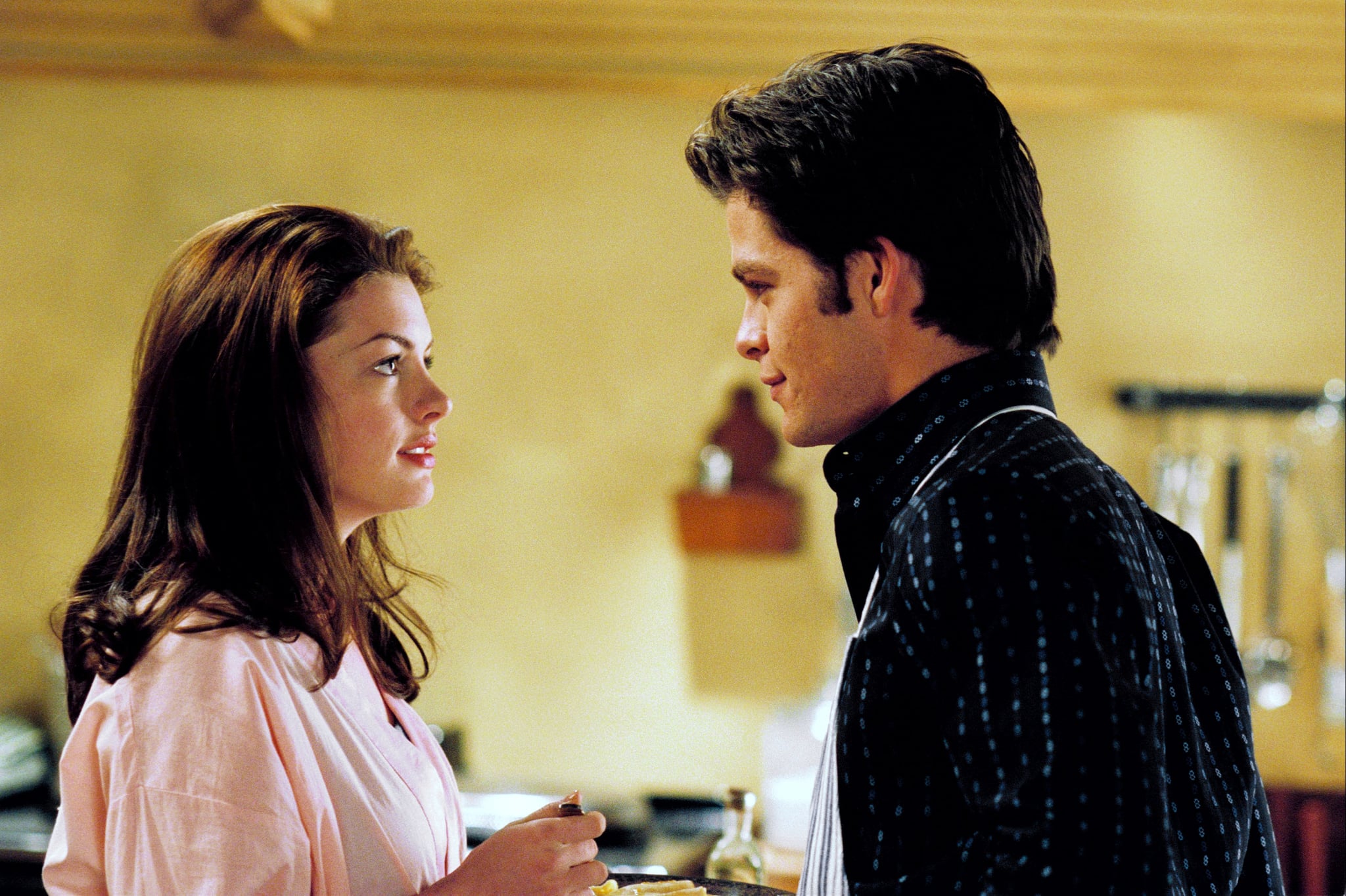 Anne Hathaway's charm and her chemistry with Chris Pine alongside the regal Julie Andrews took the movie to box office heights as the film garnered $134 million worldwide.
While the movie was panned by critics, audiences loved the classic romance between Mia and Nicholas as both characters begin to develop feelings for each other.
High School Musical
High School Musical is a television musical film from Disney that starred Zac Efron as Troy and Vanessa Hudgens as the shy Gabriella. The two slowly develop a connection as they traverse the complicated landscape of high school.
Their love for music all while being thwarted at every turn by Sharpay and her twin brother Ryan for the lead of the high school musical is a theme. Nevertheless, the two succeed in leading the high musical to success and confess their feelings for each other.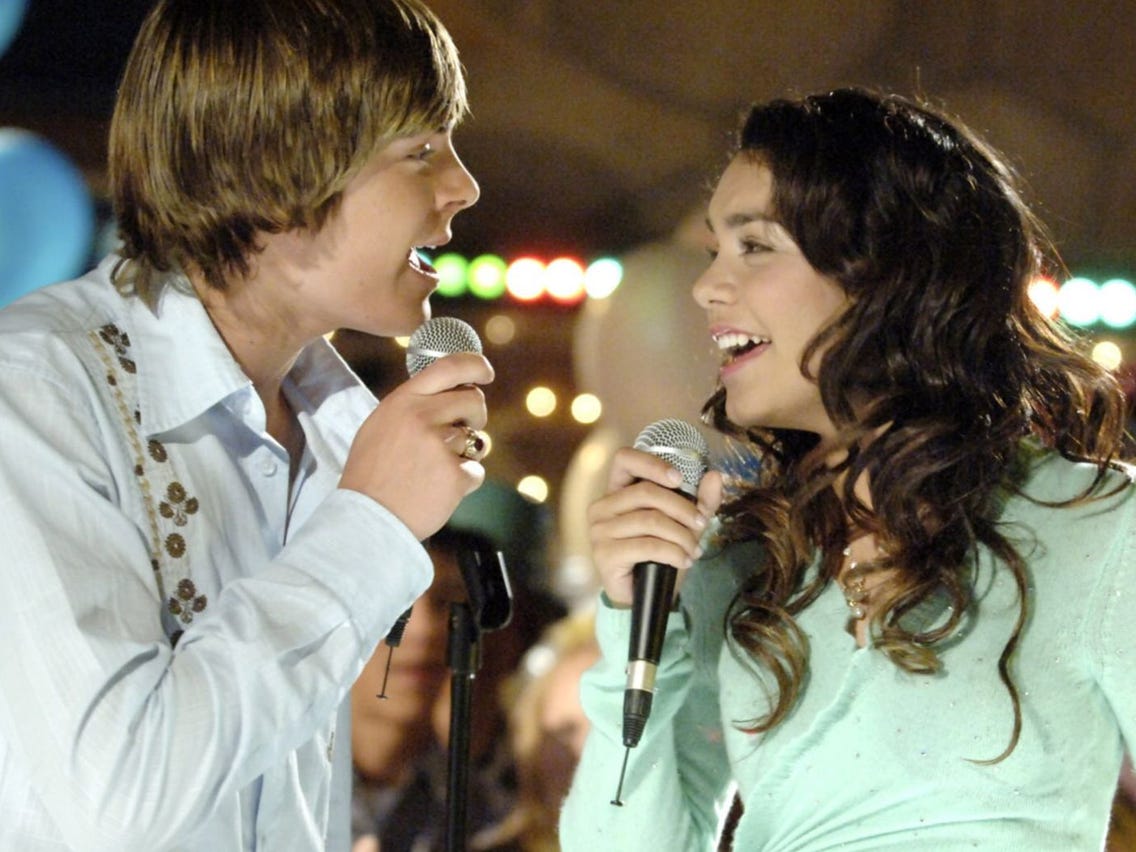 Released in January of 2006, High School Musical became the most popular and most successful TV movie on Disney Channel. The movie spawned two more sequels.
They continue the developing relationship of both leads with a fourth one rumored to be along the way. Several of the movie's soundtrack became hits and it became part of the pop culture phenomenon.
Tuck Everlasting
Tuck Everlasting is a 2002 romantic fantasy film starring Alexis Bledel as Winnie who runs off into a forest after getting told that she would be going to a boarding school against her wishes.
There, she meets Jesse who befriends her and along the way, slowly becomes enamored by his charm. She later discovers that the spring where she meets Jesse gives him everlasting life and that he cannot be injured.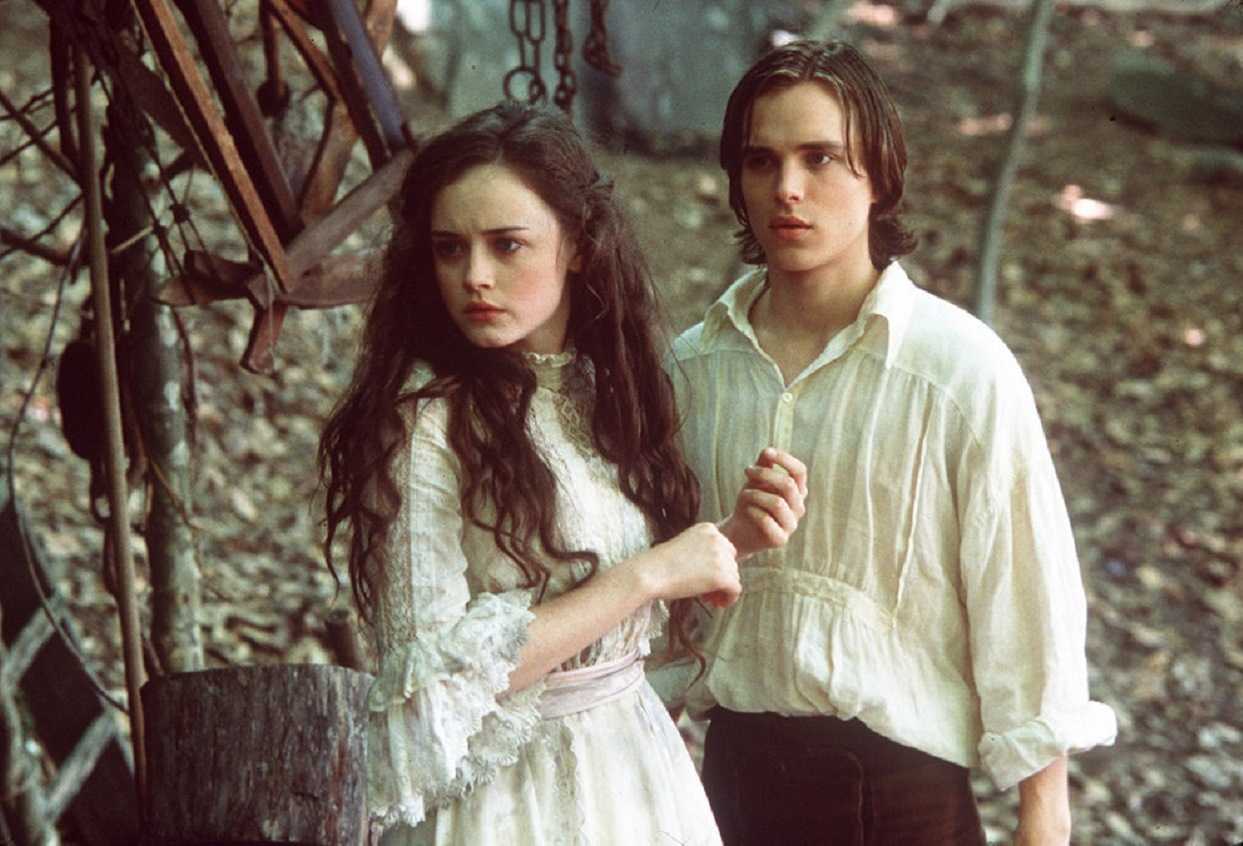 Soon, Winnie learns that living forever has its downsides and that the secret of the spring must be kept secret from the rest of the world. Jesse then tells Winnie to drink the water from the spring so they would be together once everyone is safe.
However, Winnie opts not to drink the water. Several decades later, Jesse returns to the site where the spring stood and discovers that Winnie has not drunk the water and has lived a long fruitful life as a mother and a wife.
Conclusion
Disney may be known for their colorful animated movies but they have also produced some of the best Disney romance movies that turned out to be huge box office hits.
This goes to show that Disney is truly one of entertainment's titans when it comes to producing good films of every genre.