–
No Mosquitoes at Disney World? Here's Why!
Did Disney World use some special magic to make all the mosquitoes disappear? One might think so, especially considering that these annoying insects cannot be found at Walt Disney's magical resort. Is that strange? Regardless, visitors are thankful for whatever they might have done to eliminate these pesky pests. The truth is, there's more to this than meets the eye. What makes it even more impressive is that the park is located in Florida, which is the home of many swampy places that mosquitoes love so much.
Below, click Next and check why mosquitoes are never seen at Disney World!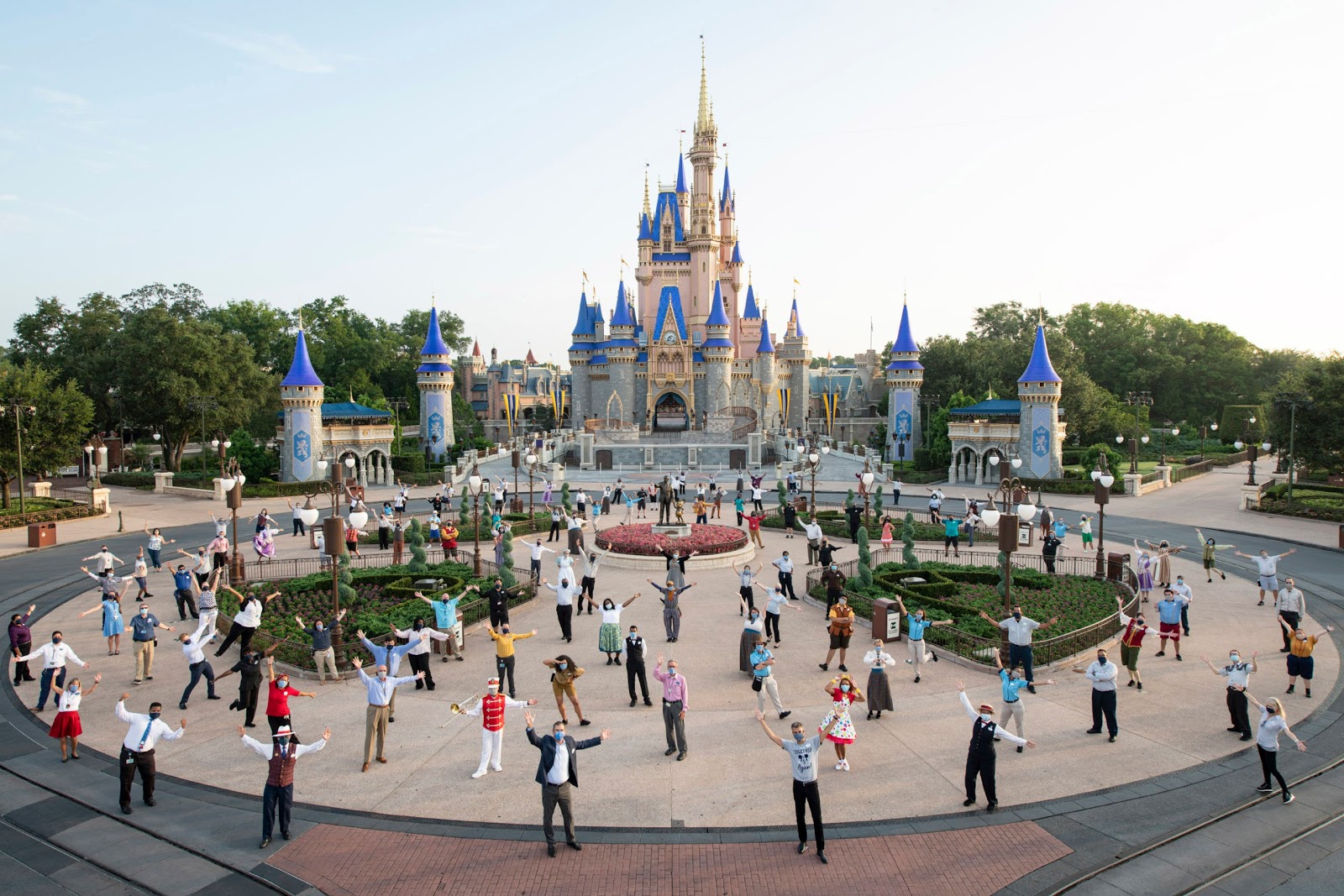 Image Source: Conde Nast Traveler