Underground is a thriller by WGN America that is about a group of fugitive slaves trying to survive in America during the pre-Civil War peirod. The end of the first season left characters at seperate places as they scattered around. During the last scene of the first season, one of the main characters, Rosalee (played by Jurnee Smollett-Bell) is greeted by another woman with a shotgun in her hand who then introduces herself as Harriet.
This is the first scene the real-life American hero, Harriet Tubman is seen on the show (in a vague way since she has not been cast yet by then). For the uninformed, Harriet Tubman smuggled thousands of slaves to free states and Canada using the Underground Railroad with the help of people who sympathized with the cause.
Fans do not need to wait no more becasue WGN just announced who will play Harriet Tubman! Aisha Hinds (True Blood, Under the Dome, Star Trek: Into the Darkness) will be playing the character and joining the cast including Jasika Nicole (Fringe, Scandal), who will play Georgia, an  abolitionist, Michael Trotter who will play the Biographer, Jesse Luken (Justified) who will play Smoke, Amirah Vahn who played Rosalee's mother Ernestine and whose role will be expanded to series regular in the second season.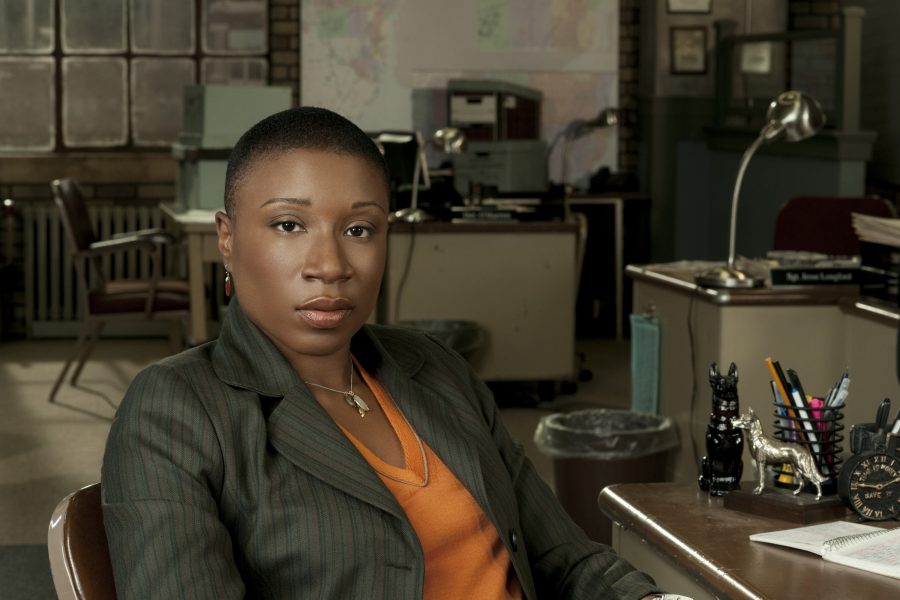 The second season of Underground will be focusing on an America right at the beginning of the Civil War while both sides will be fighthing for their own way of justice and will return to TV in 2017.